Photographed by our associates Lauren + Lisa
The Heartlanders Collective
Photographed by our associate Lauren
The Heartlanders Collective
Rachel + Eric were married in Hudson, Ohio at Lake Forest Country Club. Captured beautifully by The Heartlanders Collective photographers Lauren and Annie. This lovely country club wedding commenced on a slightly rainy afternoon but it didn't deter R+E from thoughtfully enjoying a very special evening surrounded by friends and family and beautiful details. Vendor team listed below!
Congratulations Rachel + Eric!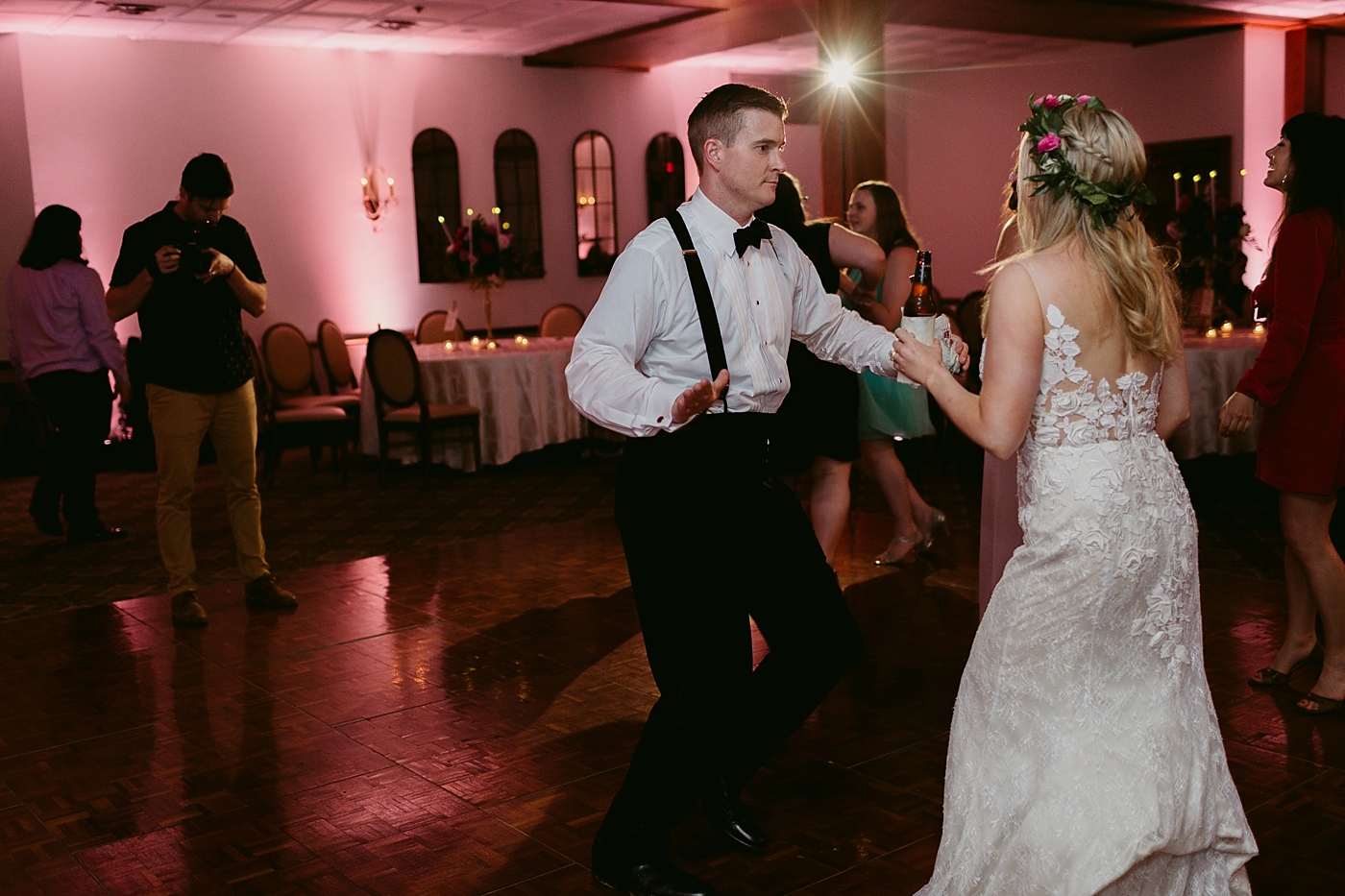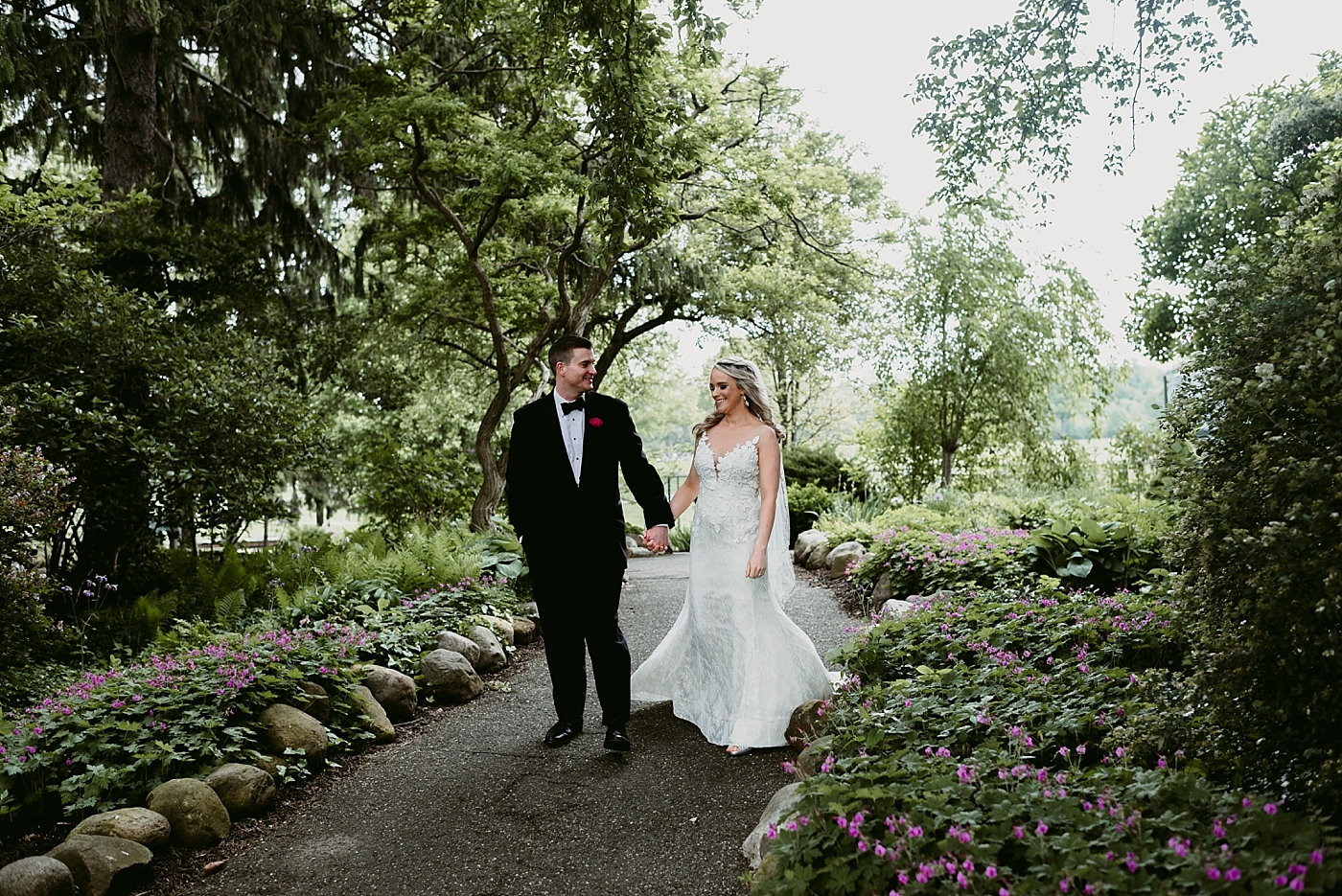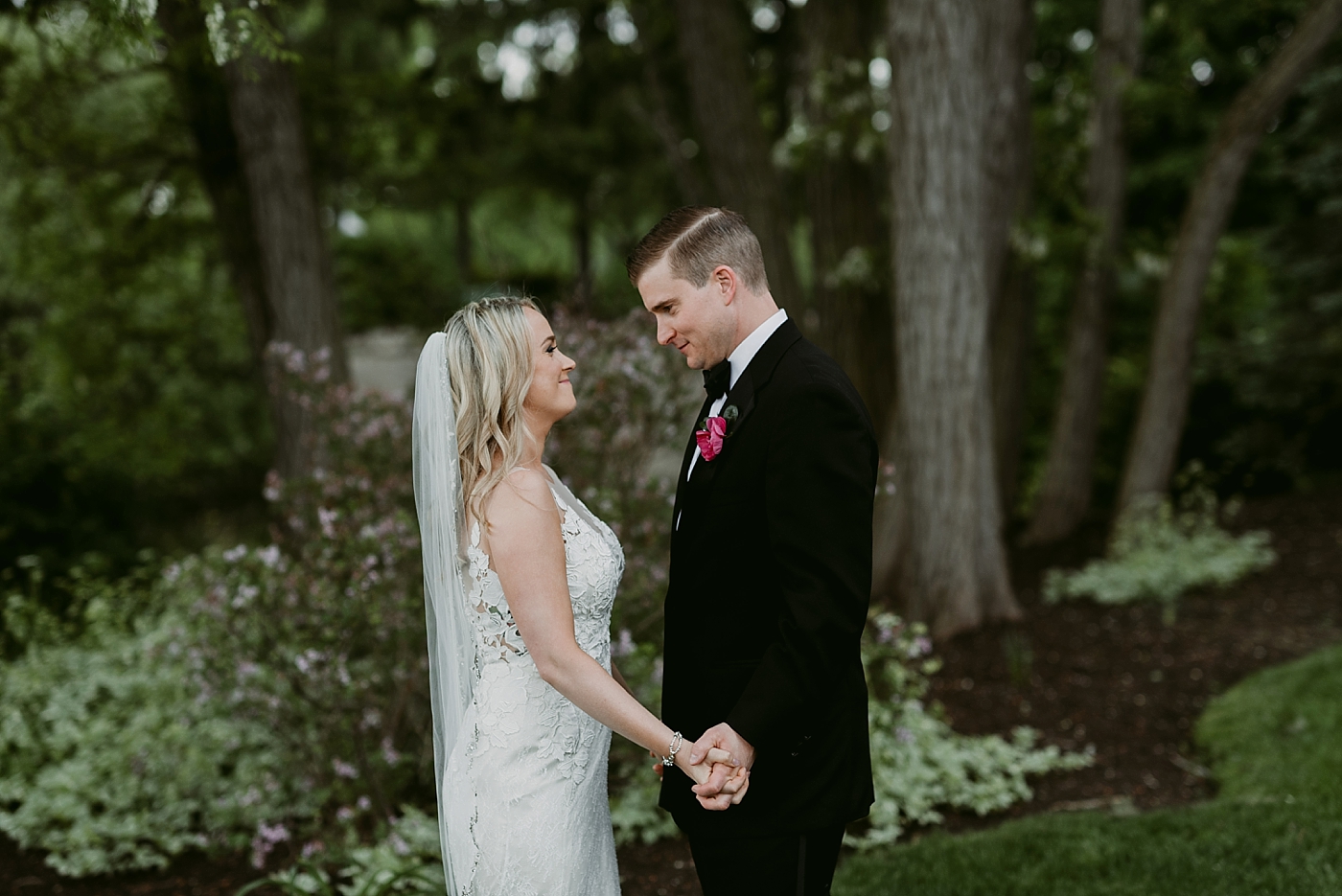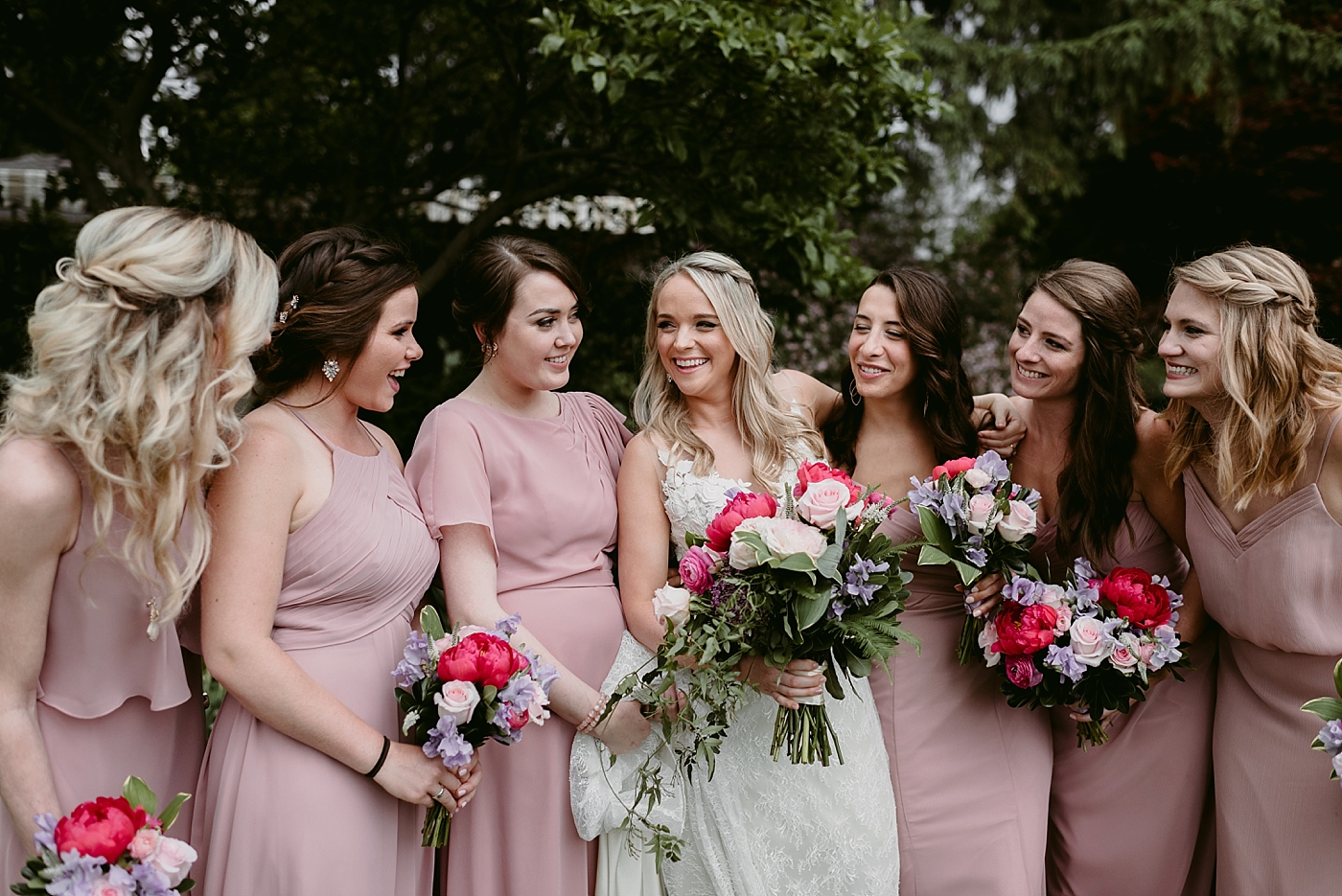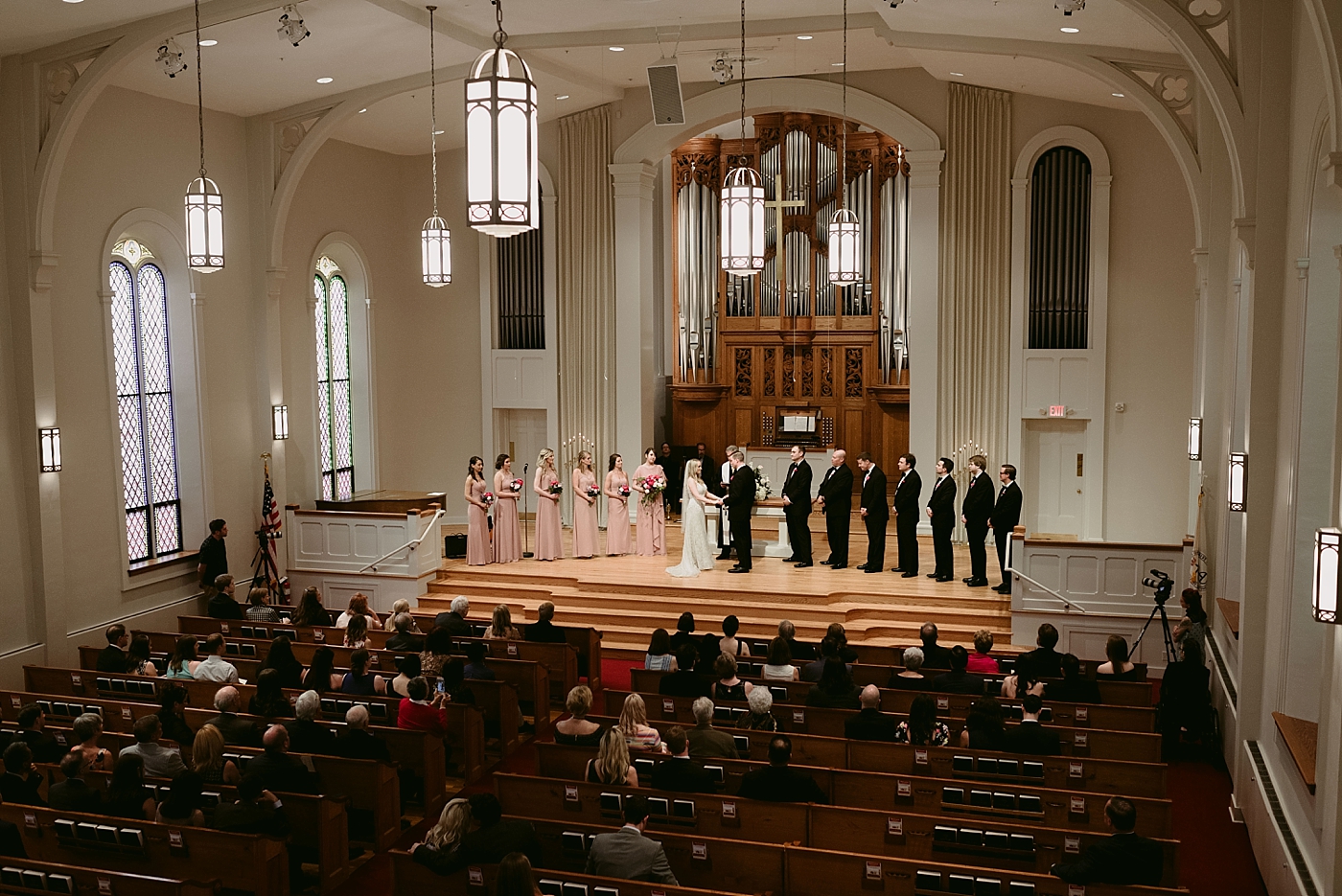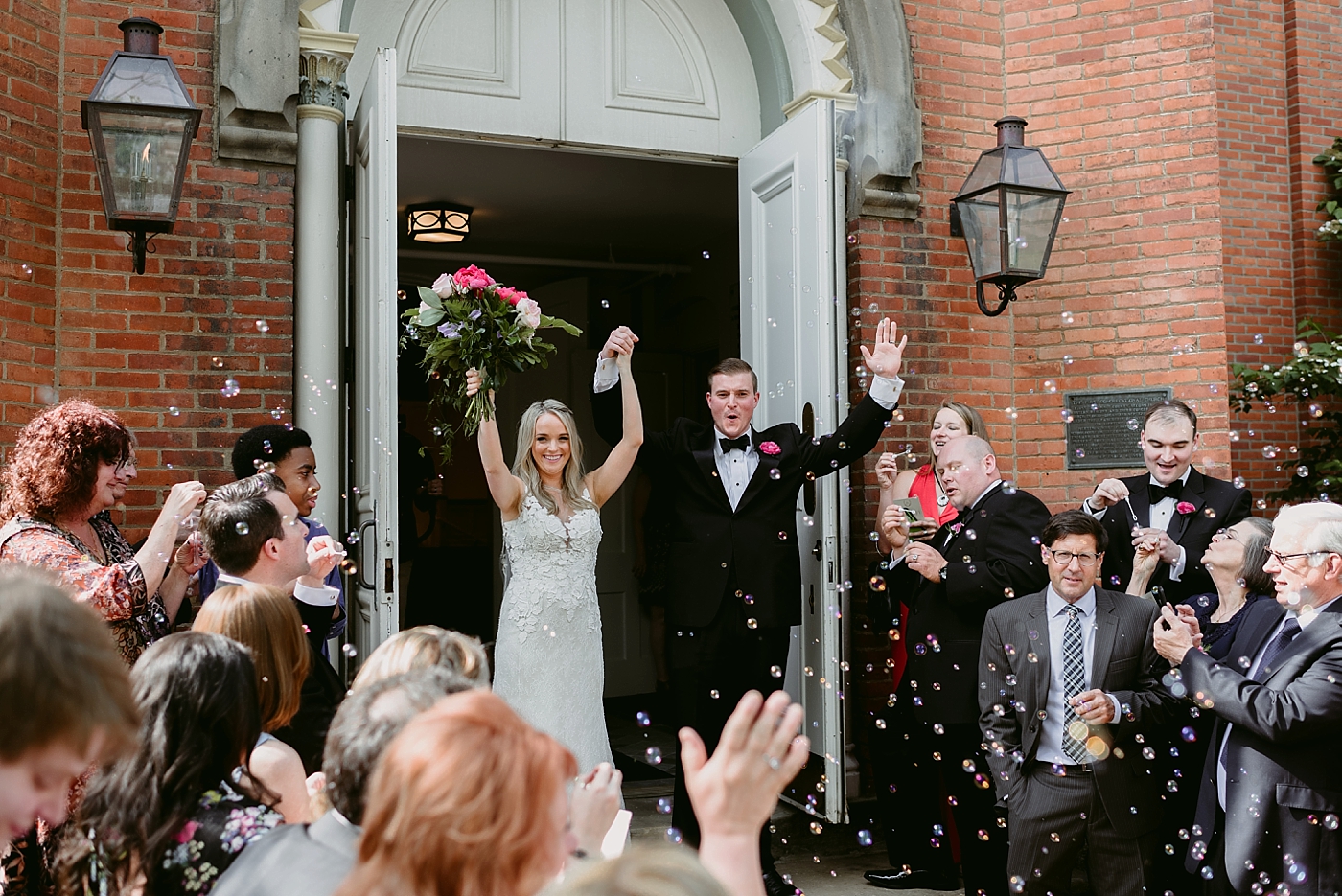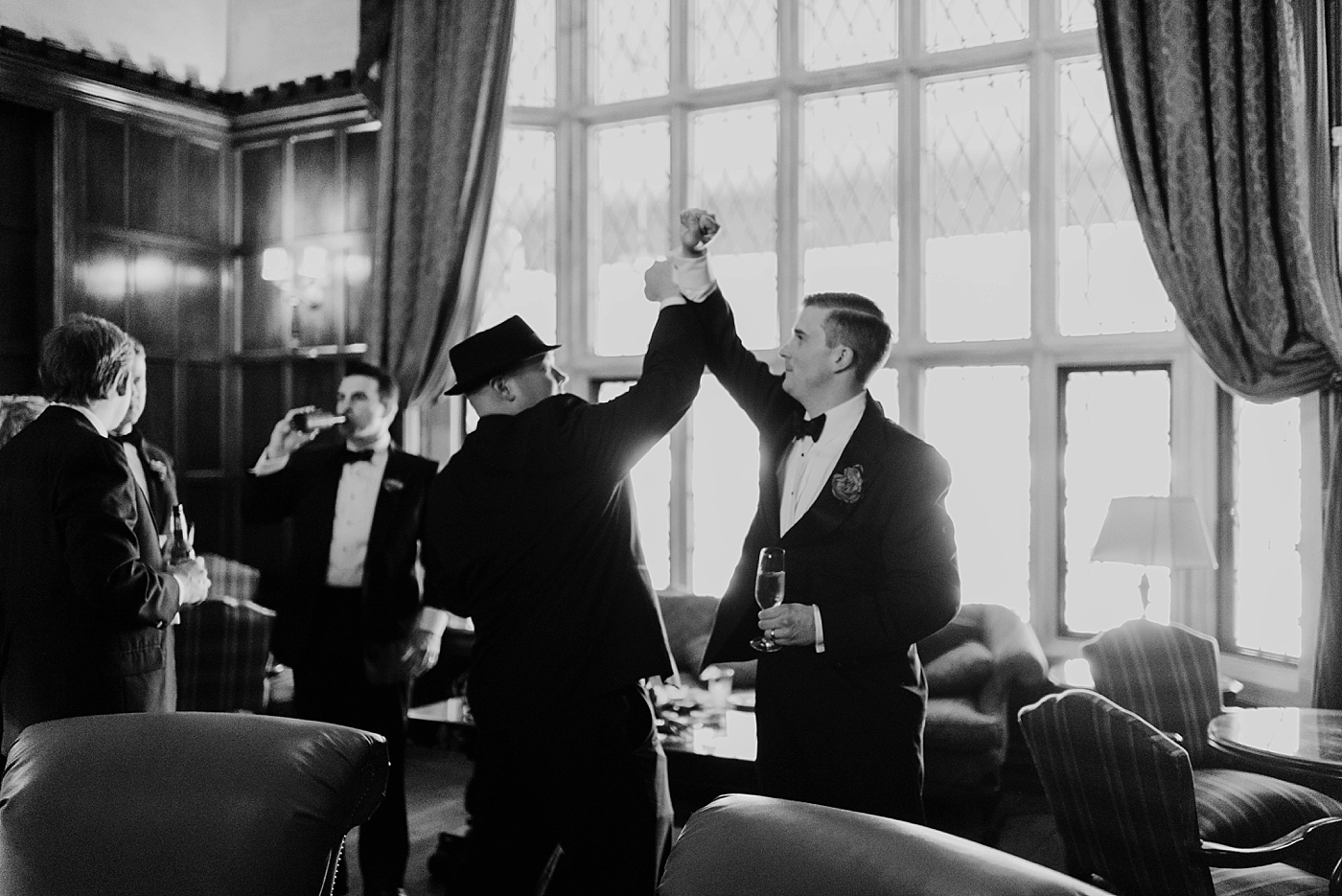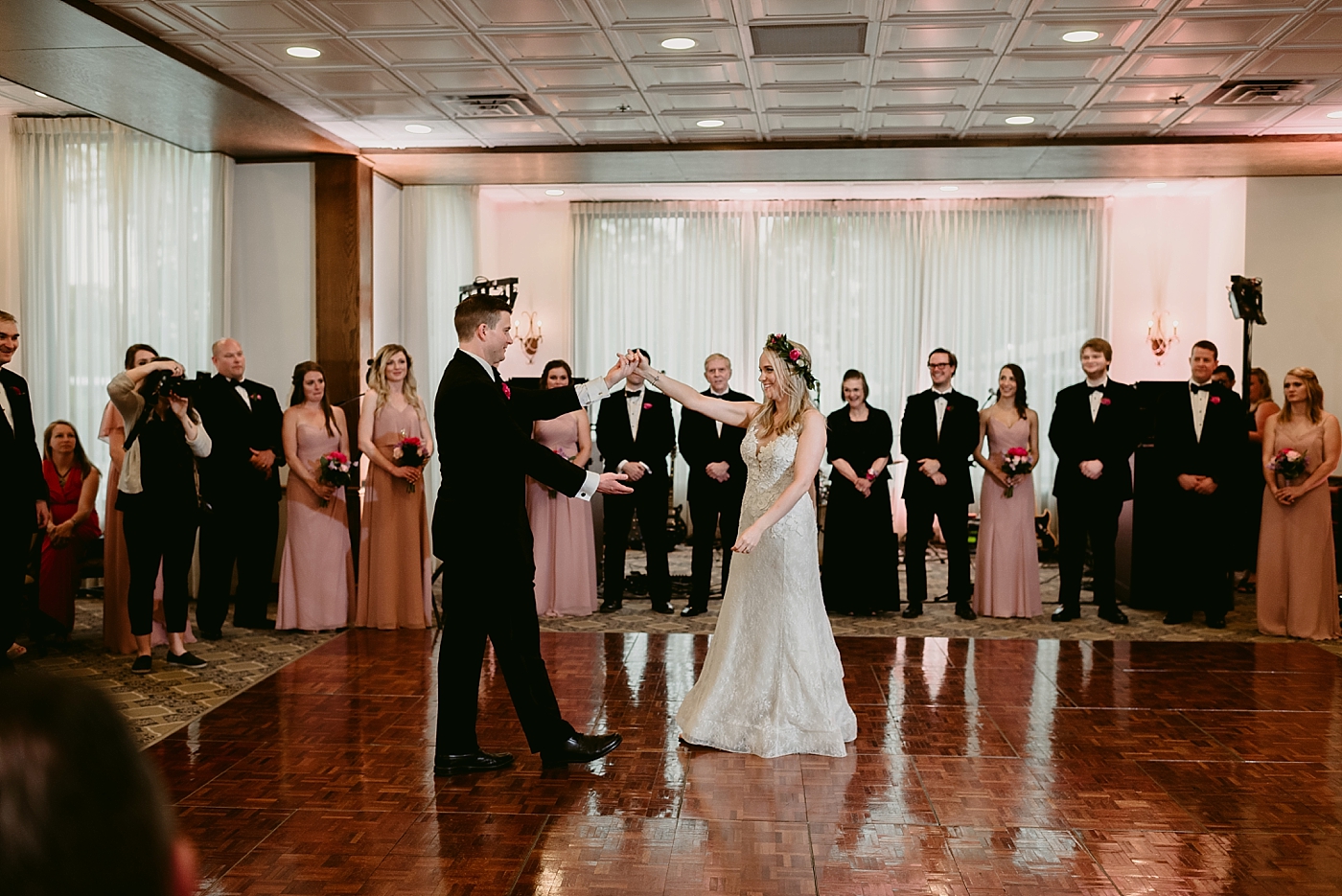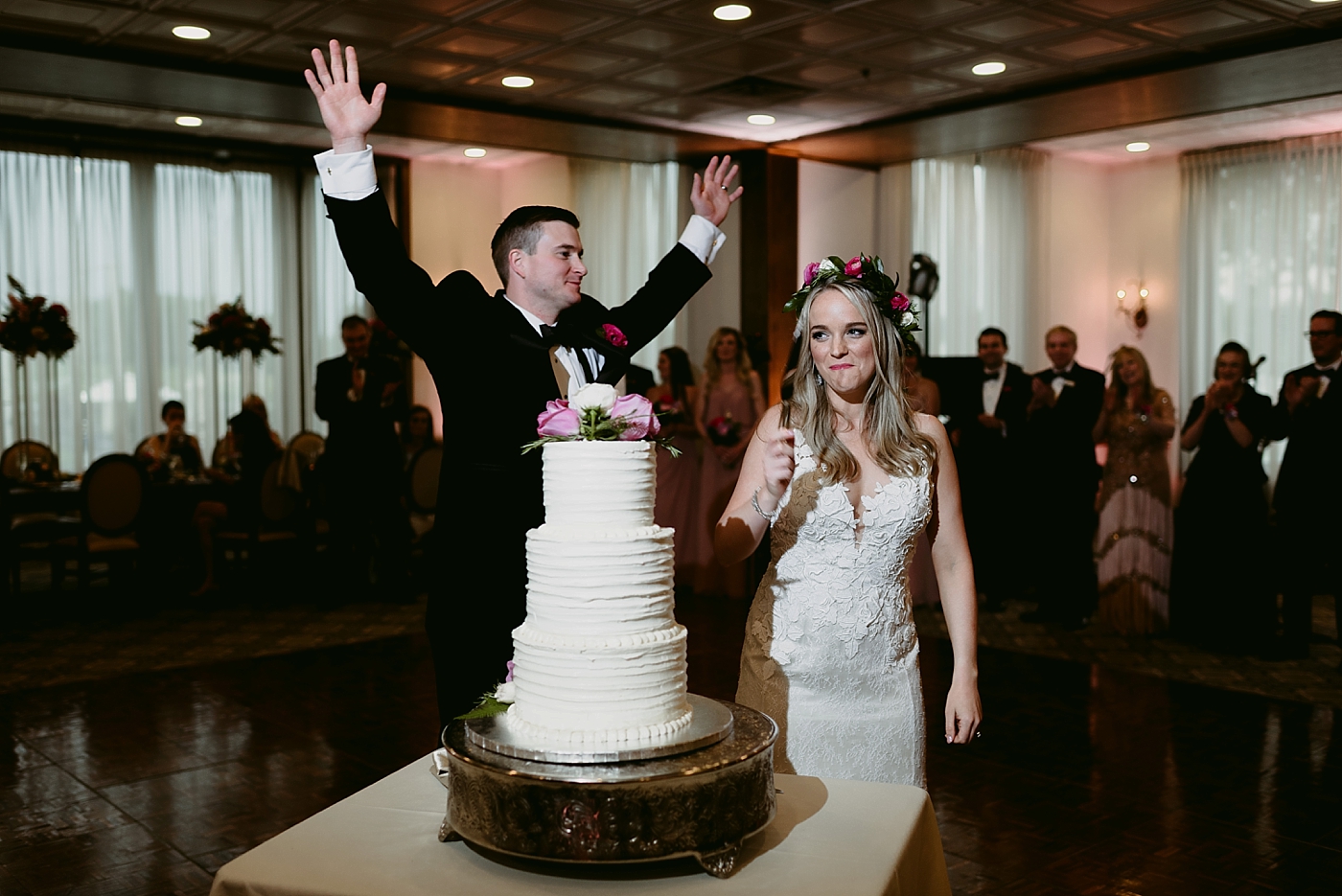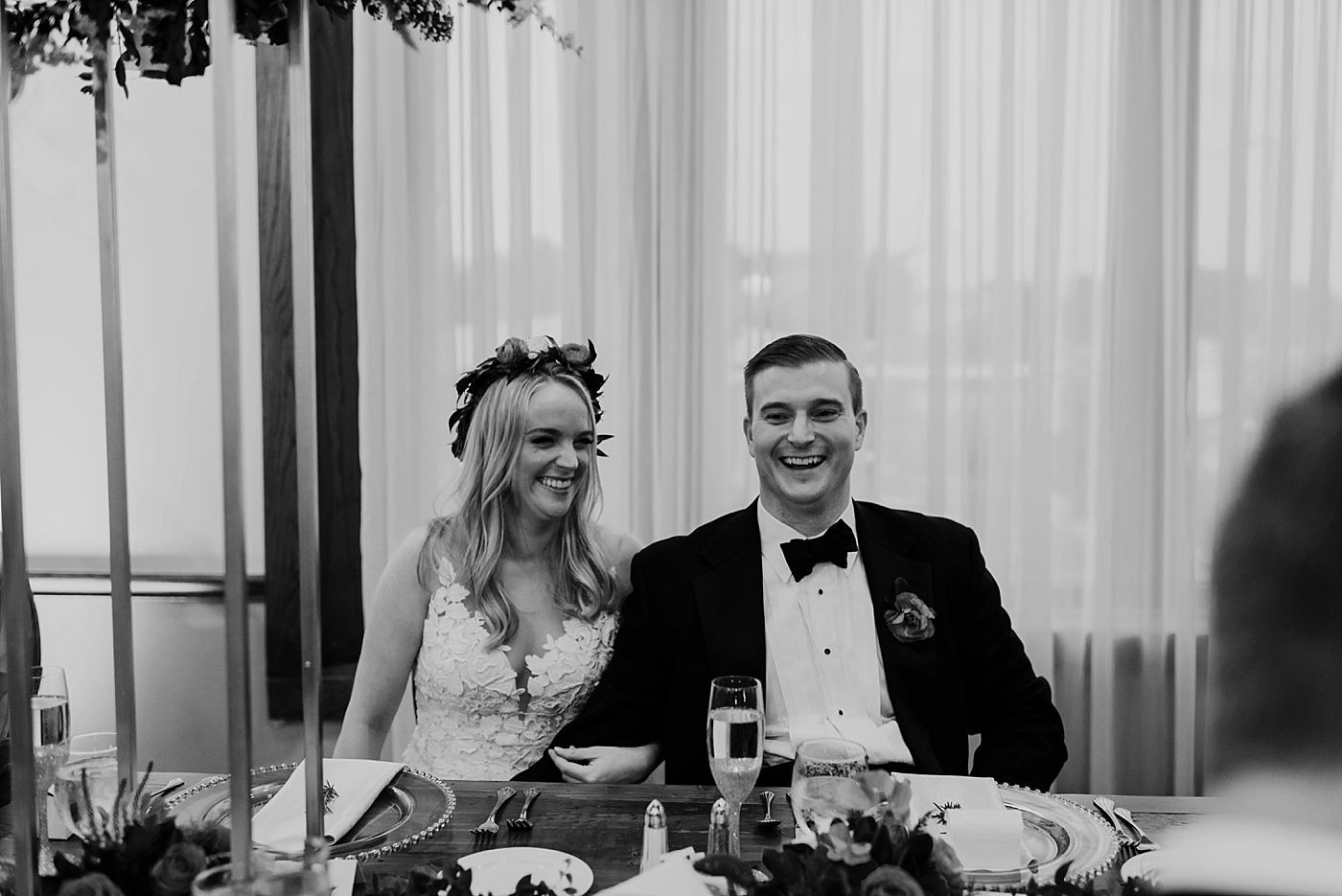 Photographed by our associates Lisa + Lauren
The Heartlanders Collective

Chateau Michelle in Canton, Ohio is a unique little space for intimately hosting loved ones for a wedding. Julia + Juan Luis brought guests all the way from Spain to this little vintage house for a close-knit celebration of their love. Lisa and Lauren documented their day beautifully, telling the story through so many beautiful details and moments. Among our favorites are the bird's eye view of the ceremony, the donut tower, the most exciting bouquet toss and the largest family photo ever!!

Congratulations Julia + Juan Luis!